About This Site
As the first organization recognized as a Certified Seismic Qualification Agency for compliance with the IBC, VMC Group follows the rigorous and proven IBC®/HCAI Signature Methodology™ process for each component submitted, including development of component matrices, preliminary structural analysis to determine the test plan, in-depth structural analysis and mathematical modeling and shake table testing to quantify performance and recommended design or installation modifications to meet or exceed compliance parameters.
Any component type that has received a VMA number and is listed on this site has been independently tested for seismic qualification and certification in full compliance with:
International Building Code® (IBC®)
ICC-ES AC156
ASCE7
If we are aware of components obtaining a VMA number that have also received an OSP number1, we have listed the OSP number with a link to the OSHPD website as part of this listing.
To maintain a certificate of compliance, component manufacturers must agree to an engineering and quality assurance audit of the component at their manufacturing facilities by VMC Group – providing assurance that every VMA number is not only certified, but audited to ensure full compliance is maintained.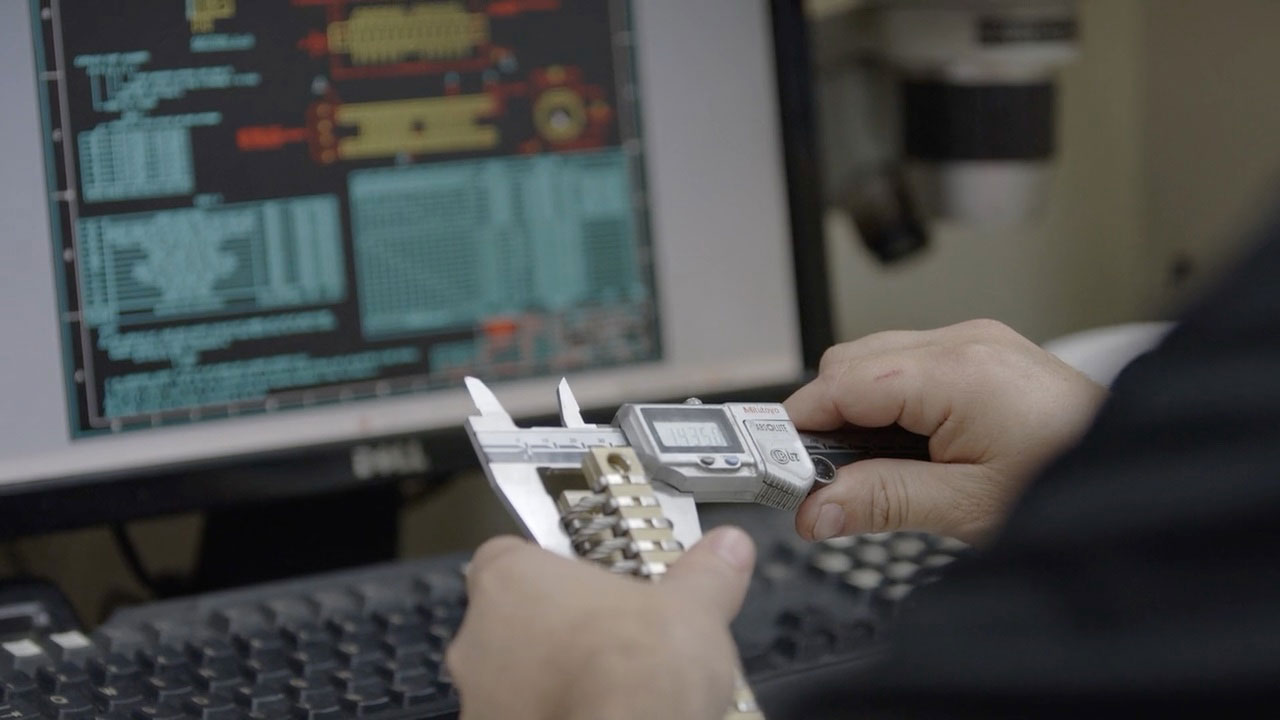 For over 10 decades, VMC Group has been recognized as a world leader in the design and manufacture of vibration isolation, seismic control and shock protection products.
Our comprehensive product and engineering solutions cover a variety of industries – commercial construction, industrial/vehicular, OEM and military/aerospace. Our full range of spring, elastomeric architectural mounts, wire rope isolators, curbs and bases are proven to meet and exceed specifications for any seismic, non-seismic, shock, or even bomb blast application.
VMC Group's engineering services division provides a wide array of services for our clients including FEA and structural analysis on mechanical and electrical equipment, shake table testing for seismic and shock or bomb blast applications. A complete listing of our engineering services can be found on our website.
1HCAI Special Seismic Certification preapproval OSP number for jurisdiction in California hospitals